The holidays can bring happiness to some and headache to others...or a little bit of both!
To help alleviate some of the headache and assist in adding a bit more happiness we are offering Holiday Specials from November 26 - December 25, 2018.
Give the gift of insight, guidance, balance, restoration, tranquility and more to your loved ones and yourself this holiday season...or buy some for yourself to use into 2019!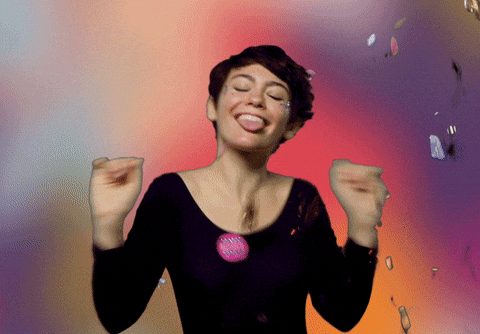 Discounted rates for:
Akashic Record Readings
Chakra Balancing
and
Reiki
Digital gift certificates can be purchased by going to our HOLIDAY SPECIAL page.
Sending warm wishes to you and yours over the holidays!
xo
H2H